The Freedom Factor Chapter 2 -- "The Shocking Secret" Download Free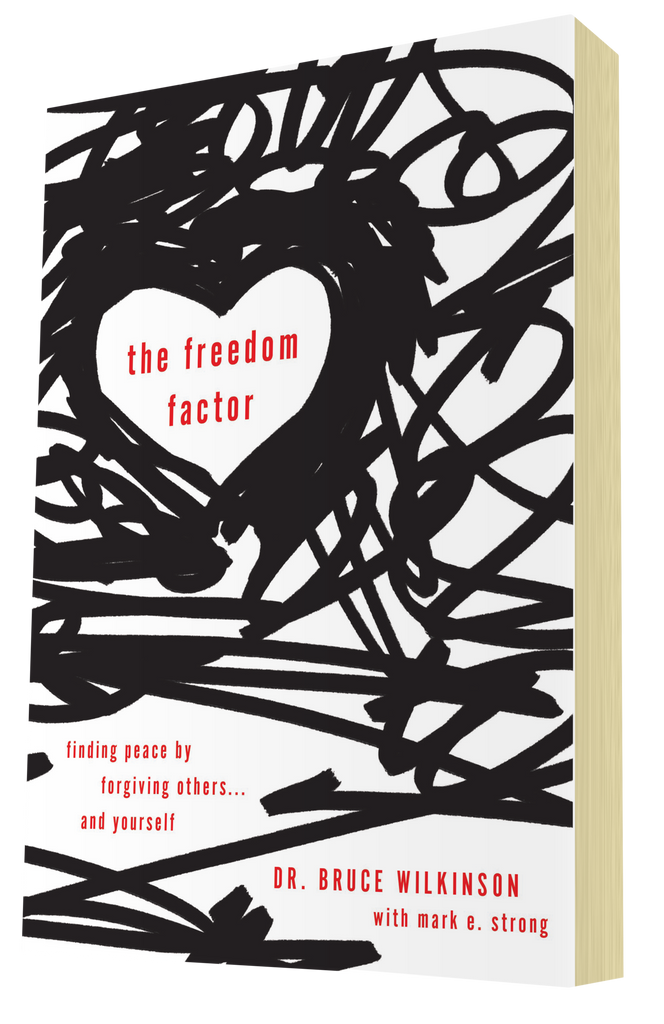 The Freedom Factor Chapter 2 -- "The Shocking Secret" Download Free
Download a copy of "The Shocking Secret"!
This product includes an excerpt from Bruce Wilkinson's book titled "The Freedom Factor" that is used in the Teach Every Nation "70X7: Finding Peace By Forgiving Others… And Yourself" course as the Course Textbook.  This booklet provides a sample of what's included in the course!
This little booklet is called "The Shocking Secret" because it unlocks Jesus' forgotten story of forgiveness.  Bruce Wilkinson mentions this in his TakeTEN 70X7 Podcast entitled 'The Link'. 
The download consists of an 11-page booklet downloadable in PDF format. 

To receive this item for free, please enter your contact information below.
Subscribe to get special offers, free giveaways, and once-in-a-lifetime deals. We value & respect your privacy. Unsubscribe at any time.