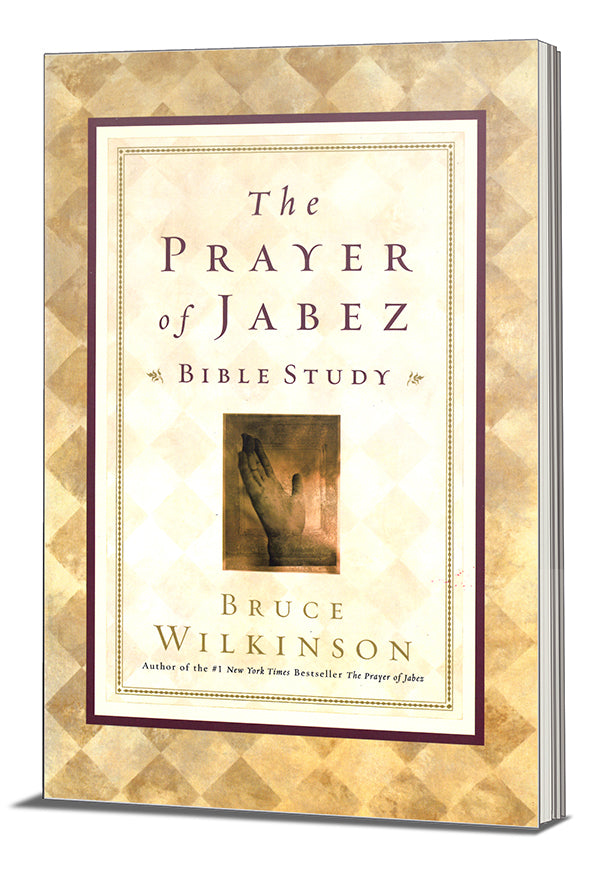 Prayer of Jabez Bible Study
Retail Price:
$ 4.99
| Ships Next Business Day.
Explore the Whole Territory!
Bring new and deeper meaning to your Jabez prayer experience with this groundbreaking four-week spiritual adventure.  Dr. Bruce Wilkinson shows you how each component of Jabez's cry to God in 1 Chronicles 4: 10 is supported throughout Scripture, forming a solid foundation for your daily walk. The Prayer of Jabez Bible Study also provides:
A personal encounter with the Jabez prayer that will lead to life change.

An inspiring look at how God's people from Bible times to the present have broken through to the blessed life.

A practical approach for keeping on track toward your destiny in God.

A visual and interactive learning tool for individual or group use.
Where Miracles Begin

If Jabez were around today, he'd be quick to tell you that the words of his little prayer hold no "verbal magic." He might also tell you that, no matter where you are now, you are only a prayer away from a revolutionary new mind-set in God!
Get the Video Series, Too!

Jabez asked God for blessings. And God's answer was 'Yes!"  Order the The Prayer of Jabez DVD Series, and discover the blessings God longs to give you.

Features:
Softcover (5.5" x 8.5")
62 cream-color, attractively designed pages
Four weeks of scripture-based Bible study related to the prayer of Jabez
Intended for individual or group study
"Talk Point" questions for group discussion
"Keys" consisting of a key verse, definition, or explanation you won't want to miss
Inspiring sciptures and quotes
"Extras" for further study
---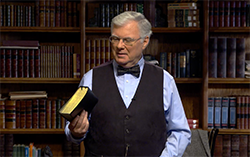 Get a Free Video Teaching Segment
When you subscribe to receive Teach Every Nation updates!
Subscribe to get special offers, free giveaways, and once-in-a-lifetime deals. We value & respect your privacy.