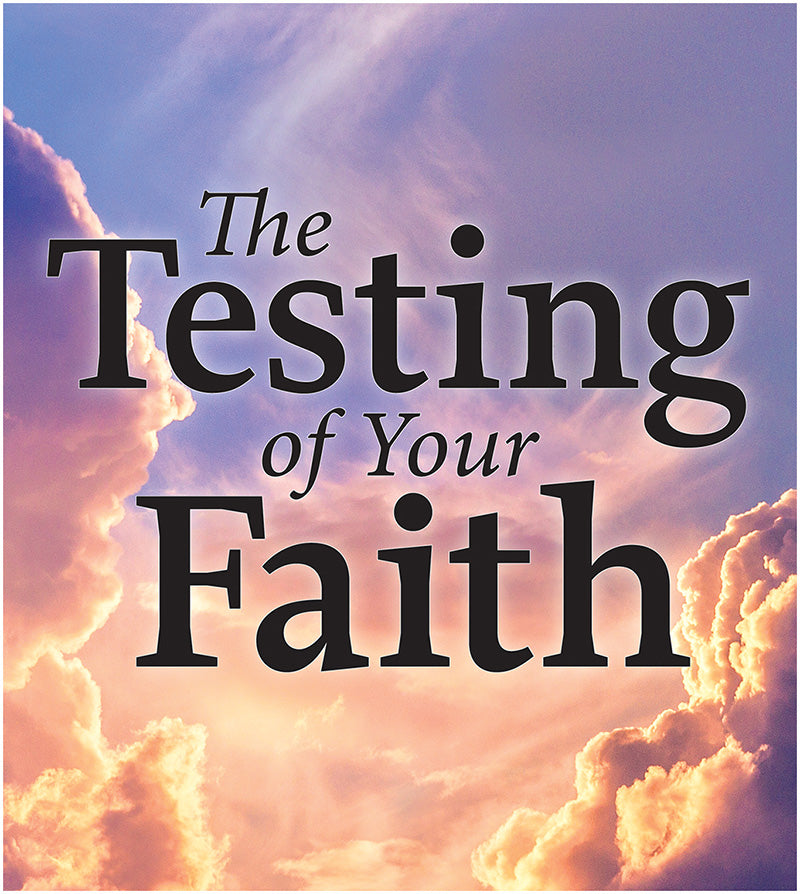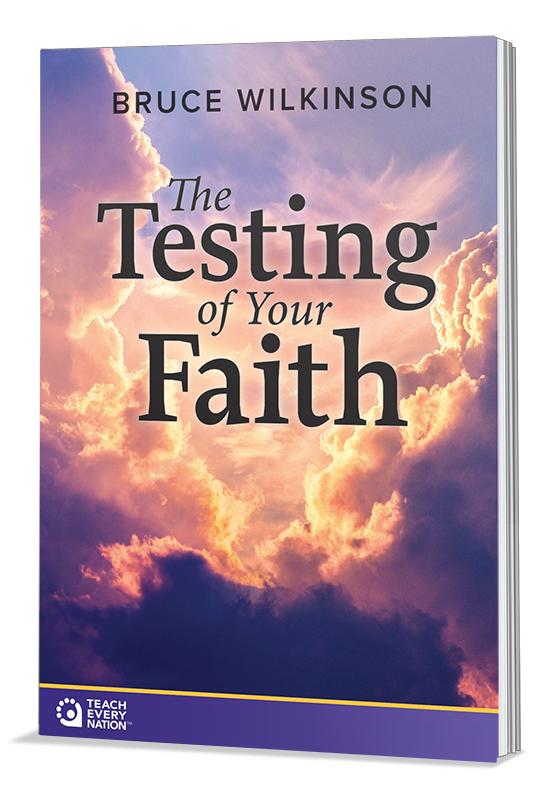 The Testing of Your Faith
Retail Price:
$ 8.99
| Ships Next Business Day.
WHY DOES GOD ALLOW TRIALS AND TESTS OF OUR FAITH? 
As the number and severity of trials continue to increase around the world, our encounter with these "tests of faith" can become grievous and challenging.  It's easy to fall prey to complaining, grumbling, and blaming.  And then we question:   Why are we being tested? If God were good, would He have allowed this?  Is God still in control? 
Besides Christ, the Apostle Paul experienced more trials and "tests of faith" than anyone in the New Testament. Through those trials, Paul rose to unlock many of the Biblical secrets of how to think about these tests and how to overcome and obtain victory through them. 
In Teach Every Nation's course The Testing of Your Faith, Bruce Wilkinson shares these Biblical secrets of God's plan for our perfection.  Beginning with a foundational passage in James, "Count it all joy when you fall into various trials," Bruce leads us through Scripture, revealing life applications and power tools to become an Overcomer for Christ!

Throughout his 50 years of global Christian leadership, teaching and training, Bruce is no novice to God's painful tests.  His Biblical insights and his own "tests of faith" stories in this course will open your heart to discover how much God loves you. He sends trials, not to hurt you, but to transform you into the fullness of Christ. 
Find the truth you've been missing and discover God's Plan for your Perfection!
COURSE OVERVIEW:
WATCH THE FIRST STREAMING VIDEO FREE:
PURCHASE OPTIONS:
 DOWNLOAD + STREAMING (COMPLETE COURSE) 
Purchase to start viewing the sessions immediately.  Upon purchase you will be given access to your digital content library right away.  There you can download a PDF document containing a link and a password to access the videos. You will also receive a link to access your order and the digital content library via email. Play the sessions anywhere that you have an internet connection capable of streaming.  Or you can download them in advance to watch whenever you go somewhere without an internet connection!
| | |
| --- | --- |
| For Customers Within the USA (Includes 2 Printed Workbooks) | |
| For International Customers Outside the USA (Does Not Include Workbooks) | |
Download your complimentary Leaders Guide

 

here.
 WORKBOOK

Testing of Your Faith Workbook is a 64-page, full-color workbook with follow-along outlines, fill-in the blanks, plus beautifully-designed charts, quotes and Discussion Questions at the end of each session.

Bulk Discounts Available: If you are ordering 11 or more Testing of Your Faith workbooks, you can receive a bulk discount. Here's how:  Do not click the  "Add to Cart " button immediately  to the right. Instead, use the drop-down window at the top-right of this page to select the workbook, enter the quantity, and then click the "Add to Cart" button just below it.



Free Gifts
To download a free gift,
click on it. Depending on
your browser, either it will
download or a full-size
image will open in a new
window. If it opens in a new
window, right-click on the
image and select "Save As"
(if available) or click your
browser's download icon.
Free Inspirational Poster
Download this beautiful poster to be printed and displayed – to inspire you and others who see it!
Free Quotes Poster
Download and print this graphical poster containing inspirational quotes, with beautiful accompanying illustrations.
Free Social Media Memes
Download and share these inspirational Memes or use to announce a course event.
---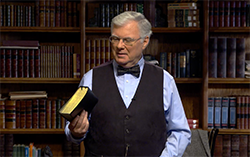 Get a Free Video Teaching Segment
When you subscribe to receive Teach Every Nation updates!
Subscribe to get special offers, free giveaways, and once-in-a-lifetime deals. We value & respect your privacy.