Licensed Version of Testing of Your Faith
Retail Price:
$ 1,000.00
| Out of Stock
USO will distribute 200 Streaming Testing of Your Faith for the Agreed Upon Amount in the Contract.  $1,000
---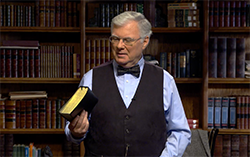 Get a Free Video Teaching Segment
When you subscribe to receive Teach Every Nation updates!
Subscribe to get special offers, free giveaways, and once-in-a-lifetime deals. We value & respect your privacy.