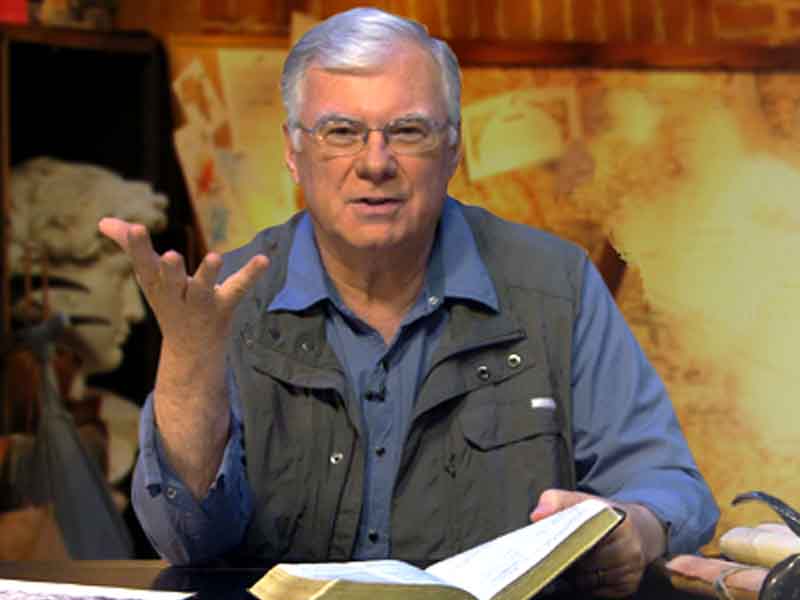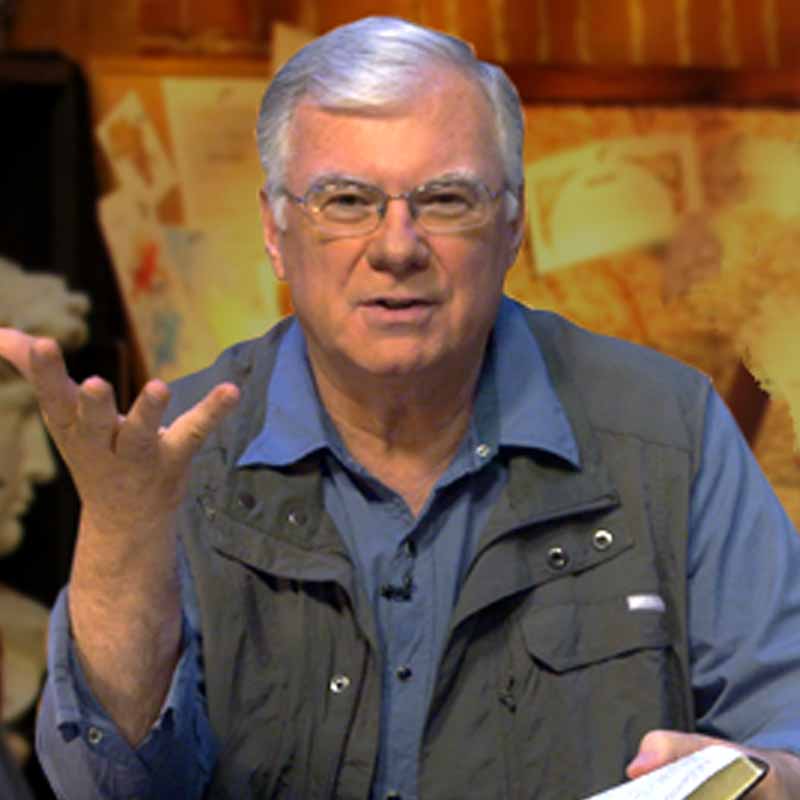 Innovative Bible Teaching from
Bruce Wilkinson
New York Times Best-Selling Author, Speaker & Ministry Leader
Building on decades of experience as a world-class Bible teacher and author of more than 60 books, Bruce is passionate about equipping leaders to enact powerful LifeChange within their spheres of influence. He founded one of the largest Christian seminar organizations in the world, launched a ministry that has sent thousands of Bible teachers to over 40 countries and now has pioneered Teach Every Nation (TEN) to train pastors and leaders worldwide, beginning in the Global South.


WELCOME!
NOW AVAILABLE:  SPANISH VERSION OF 70X7 - CLICK HERE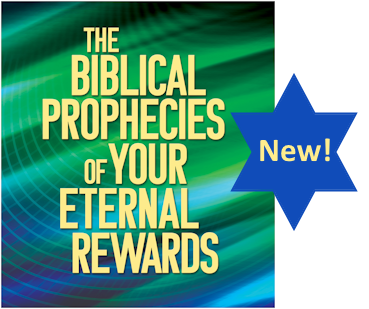 How will your good deeds affect your life in heaven?
Click the Video Below to Watch a Preview of this Exciting New Course!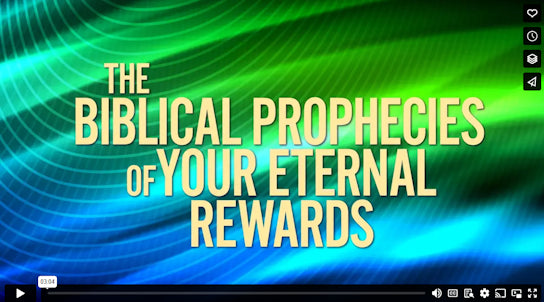 Learn how the life believers live today will affect their eternal destinies and roles in heaven tomorrow!
---
DISCOVER THE BIBLICAL PRINCIPLES OF SUCCESS!
Jesus taught us what true Biblical success is when He said, "This is to My Father's glory, that you bear much fruit, proving yourselves to be My disciples."
Do you want to bring more glory to God by bearing much fruit in your business, church and personal life? The Personal Success Trilogy by Bruce Wilkinson is full of Biblical, spiritual and wise practical principles that will equip you for greater success in all three of these areas! Click here to learn more.
Discover media and courses that uplift and inspire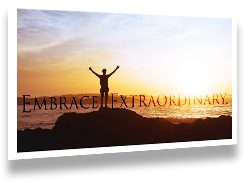 Get an
Embrace Extraordinary

Poster PDF Download For Free!
Receive this beautiful, inspiring poster to download and print when you subscribe to receive Teach Every Nation updates!
Subscribe to get special offers, free giveaways, and once-in-a-lifetime deals. We value & respect your privacy. Unsubscribe at any time.