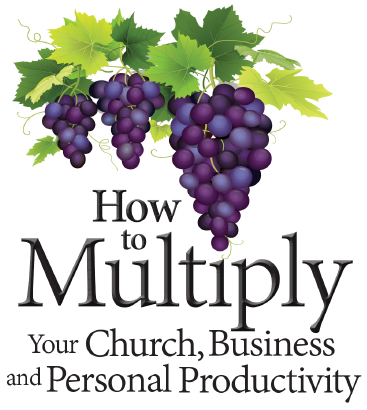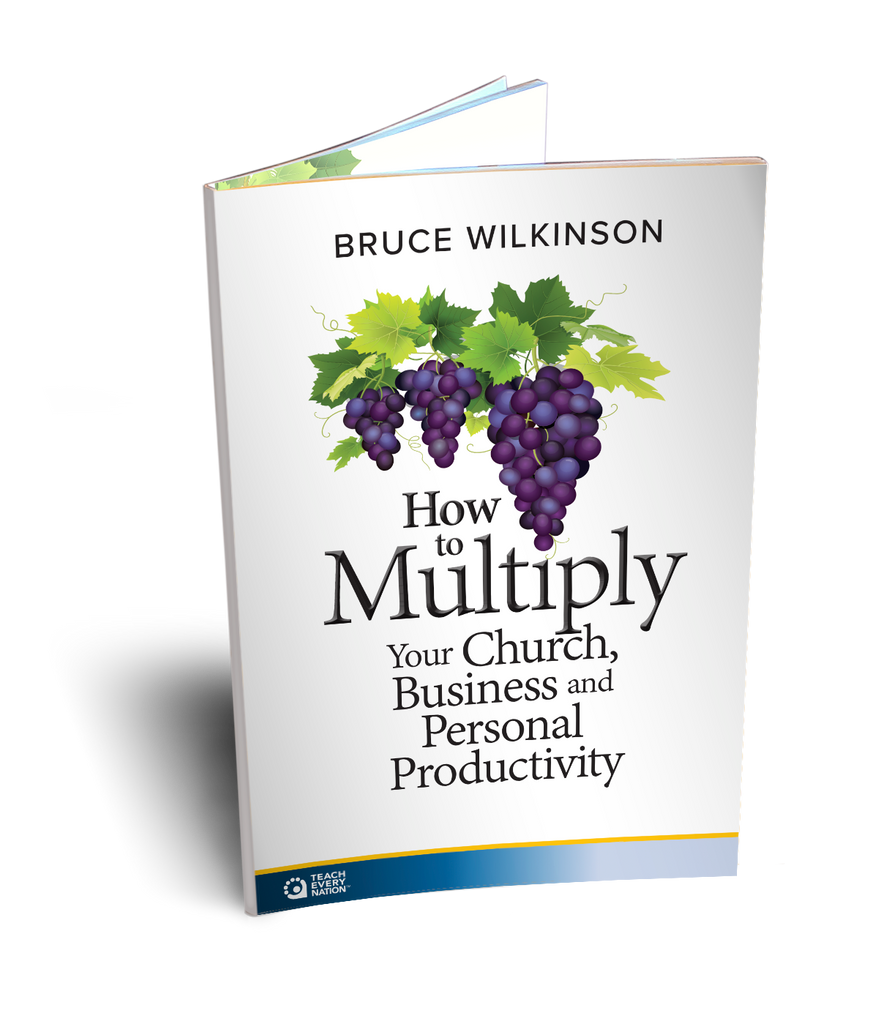 Multiply Your Church, Business and Personal Productivity
Retail Price:
$ 6.99
| Ships Next Business Day.
Imagine if You Could Leverage Your Knowledge and Exponentially Increase Productivity

Have you ever wished there were more than 24 hours in the day or that your life wasn't so busy? Do you wish you could accomplish more? Regardless of whether your focus is personal productivity and performance, the success of a business, or the growth of your church, this course will challenge you and equip you with new strategies.
In his story-driven, highly motivating style, Bruce Wilkinson will equip you to accelerate the pace of productivity in your church, your business and every area of your life. You will be challenged to follow the example of the early apostles in growing the church. And when you apply those same principles in the business world, you will discover that you can leverage your knowledge to create innovative strategies and set exponential growth goals.
Using principles drawn from Christ's parable of the seed and the sower, Bruce draws practical insights and tools that will maximize productivity. Whether desiring spiritual fruit or business profits, this dynamic, 8-session, Bible-based video course, How to Multiply Your Church, Business and Personal Productivity, will equip you to accelerate growth in your church, business and in every aspect of your life.
So, if you are interested in discovering how you can gain skills and maximize productivity, order below!
Watch the Promotional Video:
Purchase Options:
Workbook:

The Multiply Your Church, Business and Personal Productivity Workbook is a 40-page, full-color workbook with outlines, fill-in the blanks, plus beautifully designed charts, quotes and Discussion Questions at the end of each session. 

Bulk Discounts Available: If you are ordering 11 or more Multiply Your Church, Business and Personal Productivity workbooks, you can receive a bulk discount. Here's how:  Do not click the  "Add to Cart " button immediately  to the right. Instead, use the drop-down window at the top-right of this page to select the Workbook option, enter the quantity, and then click the "Add to Cart" button just below it.



Streaming Sessions 
Purchase streaming sessions below to start viewing the course immediately.  You may purchase the entire course of eight sessions, or one or more sessions individually.  You may also purchase downloads of the course sessions.  Once you have downloaded them (an internet connection is required for this), then you may watch the videos even in places where there is no internet connection!

All Eight Streaming Sessions + Download (Complete Course)


To stream or download all sessions of the video course, purchase this Download + Streaming Option.  You will be able to download the 8 video sessions as MP4 files (in the resolution of your choice).  You can also view the sessions anywhere that you have an internet connection capable of streaming!  As soon as you place your order, you will be sent an email with download and streaming instructions.

For Customers Within the USA (Includes 2 Printed Workbooks)





For International Customers Outside the USA (Does Not Include Workbooks)


Purchase Individual Streaming Sessions

Session 1:  Christ's Revelation of Personal Productivity Levels




Session 2:  Christ's Revelation of Personal Productivity Secrets




Session 3: Manage Productivity by Business Statistics




Session 4: Multiply Productivity by Customer Valuation




Session 5:  Maximize Productivity by the Pareto Principle




Session 6: Multiply Church Productivity by Multiplying Markets




Session 7: Multiply Church Productivity by Marketing Events




Session 8: Multiply Church Productivity by New Markets



Free Gifts
To download a free gift,
click on it. Depending on
your browser, either it will
download or a full-size
image will open in a new
window. If it opens in a new
window, right-click on the
image and select "Save As"
(if available) or click your
browser's download icon.
Free Inspirational Poster
Download this beautiful poster to be printed
and displayed to inspire you – and others who
see it – daily!
Free Quotes Poster
Download and print this unique graphical poster
containing inspirational quotes, with beautiful
accompanying illustrations.
Free Social Media Memes
Use this digital social media content to promote your
course. You can upload
these videos and memes to media platforms such as
WhatsApp, Facebook and more.
---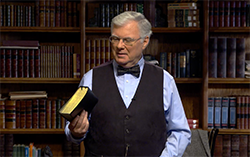 Get a Free Video Teaching Segment
When you subscribe to receive Teach Every Nation updates!
Subscribe to get special offers, free giveaways, and once-in-a-lifetime deals. We value & respect your privacy.