"Escape The Ordinary" "The Master Key" Download Free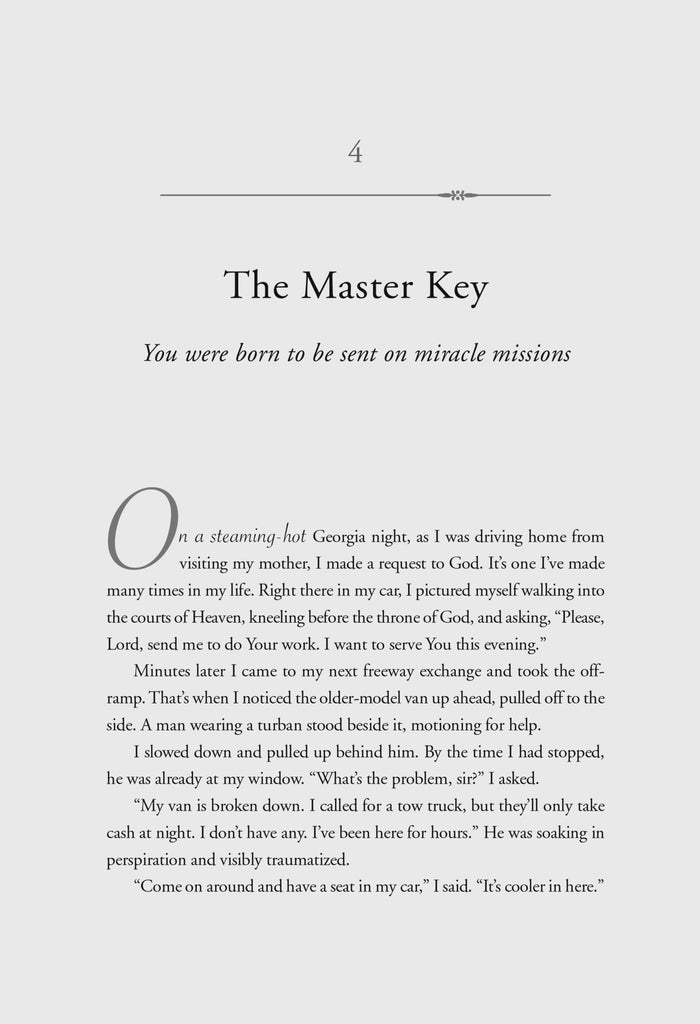 "Escape The Ordinary" "The Master Key" Download Free
Download a copy of "The Master Key"!
This product includes an excerpt from Bruce Wilkinson's book titled "You Were Born For This" that is used in the Teach Every Nation "Escape The Ordinary" course as the Course Textbook. This booklet provides a sample of the training packed into the full "Escape The Ordinary" course! 
This little booklet is called "The Master Key" because it unlocks everything. How to be sent on Divine Missions. Bruce Wilkinson mentions this in the TakeTEN Podcast Episode #4.
The download consists of a 15 page booklet downloadable in PDF format.
 To receive this item for free, please enter your contact information below.
Subscribe to get special offers, free giveaways, and once-in-a-lifetime deals. We value & respect your privacy. Unsubscribe at any time.