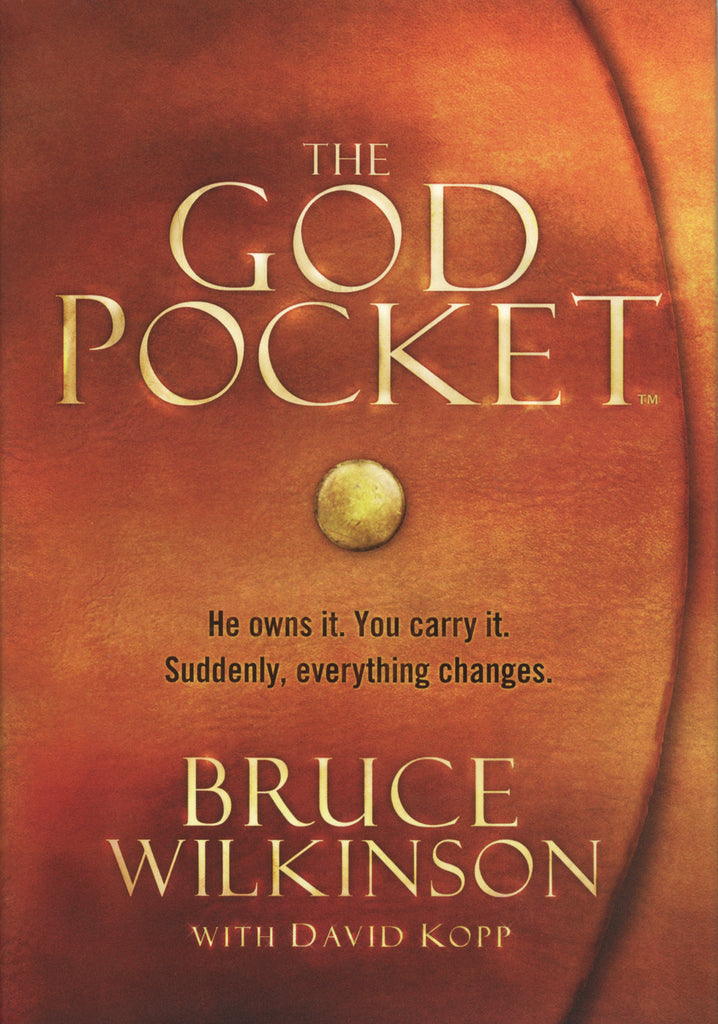 The God Pocket (Hardcover)
Retail Price:
$ 12.99
| Ships Next Business Day.
What if you could take something out of your pocket today that would make God wonderfully personal and absolutely real to a person who, only minutes earlier, had been secretly calling out to God for help, for an answer, for any shred of evidence that God even cares?
Discover the incredible resource that's small enough to fit in your wallet or purse, yet big enough to change someone's life--starting with yours.  In The God Pocket, Bruce Wilkinson tells you what that little something is, explains how to deliver God's provision to someone in need, and shares how God is ready to reveal Himself through you.
Details:
Hardcover, black ink on 130 light cream colored pages, Multnomah Publishers.
---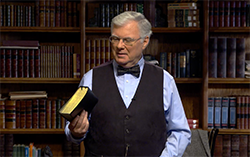 Get a Free Video Teaching Segment
When you subscribe to receive Teach Every Nation updates!
Subscribe to get special offers, free giveaways, and once-in-a-lifetime deals. We value & respect your privacy.