10 Minutes That Challenge You To Grow
Take Ten: Podcasts
Stream exclusive challenges that encourage you to live beyond the ordinary, even beyond the extraordinary, directly from your computer or mobile device.
Now on Itunes
Have a good question?
We may use it in a podcast!
Dial (855)-400-2003 and leave a message including your name, contact information including email, and question. Please speak clearly so that we might consider your question for future Podcasts. By leaving a message, you give Teach Every Nation the right to use all or a portion of the recorded message in future Podcasts as well as contact you.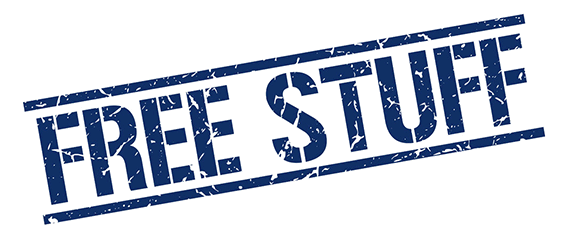 MENTIONED LINKS & FREEBIES
Occasionally, Bruce will mention something of interest, be it a link that's worth visiting or the opportunity to receive a gift that we'd like to share with you. If you are interested in one of the gifts mentioned, click it under "Available Freebies" and you will be asked for your contact information so that we can send you a direct link to the download.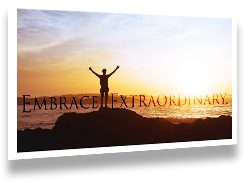 Get an
Embrace Extraordinary

Poster PDF Download For Free!
Receive this beautiful, inspiring poster to download and print when you subscribe to receive Teach Every Nation updates!
Subscribe to get special offers, free giveaways, and once-in-a-lifetime deals. We value & respect your privacy. Unsubscribe at any time.