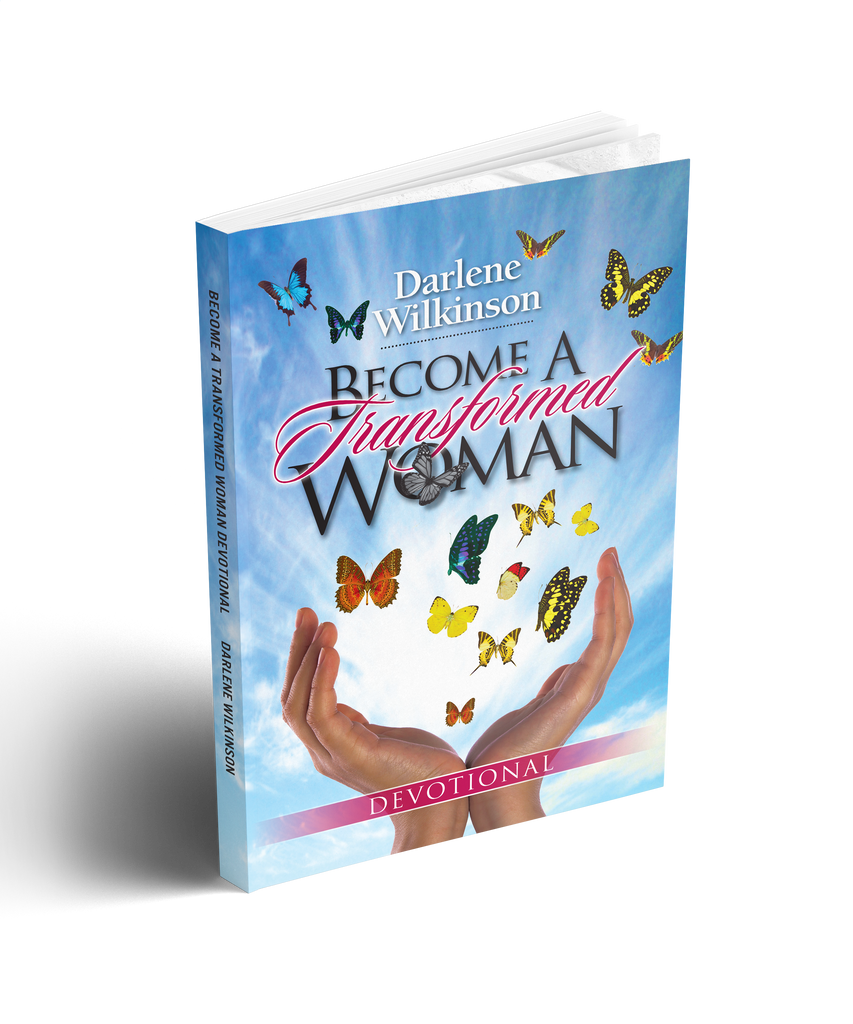 Become a Transformed Woman Devotional
Retail Price:
$ 10.99
| Ships Next Business Day.
by Darlene Wilkinson
A 40-Day Devotional
"The greatest Transformer in the entire universe delights in being called our Heavenly Father."
As women in today's world, we are constantly challenged to change how we look, how we behave, and what we think. If you've ever tried to break a habit, shed unwanted pounds, or change a particular behavior only to find it didn't work, then this devotional may be the encouragement you need to unlock your understanding of how lasting change takes place.
Deep down, we all have a desire for lasting change in our lives.  The Bible's word for lasting change is "transformation" -- and just as a lowly caterpillar changes into an exquisite butterfly, we are meant to experience dramatic changes in our spiritual lives as well.
Join Darlene Wilkinson in this 40-day journey through key Biblical passages, looking at God's amazing process of transformation and discovering His method that brings eternal results!


Details:
Paperback, 138 pages, Exponential Publishers.
---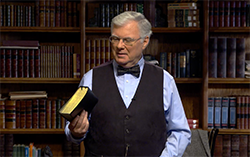 Get a Free Video Teaching Segment
When you subscribe to receive Teach Every Nation updates!
Subscribe to get special offers, free giveaways, and once-in-a-lifetime deals. We value & respect your privacy.